E-commerce
Case study - Indiegogo crowdfunding campaign for the Xerall drone
About the project
Xerall is a brand of an innovative drone, that can both hover in the air and overcome obstacles on the ground. The drone was designed by the Polish company B-Technology led by Witold Mielniczek. Xerall decided to take advantage of the opportunities offered by a crowdfunding campaign to raise funds to start mass production of the drone.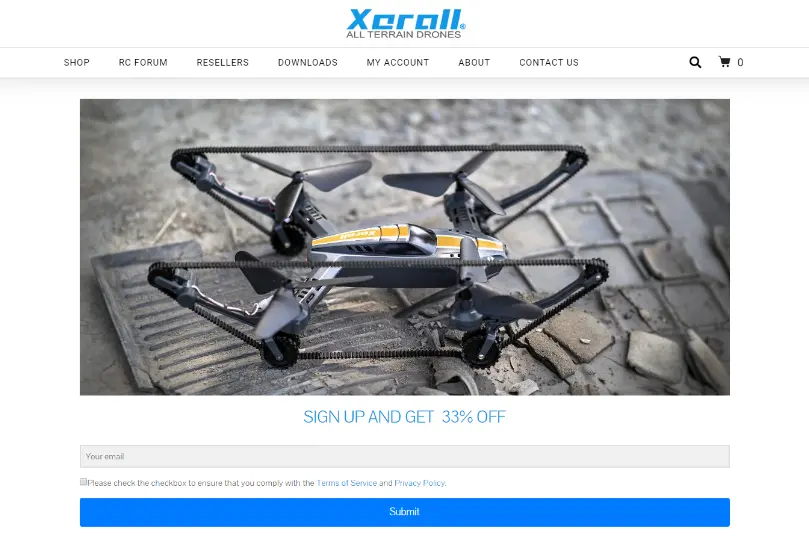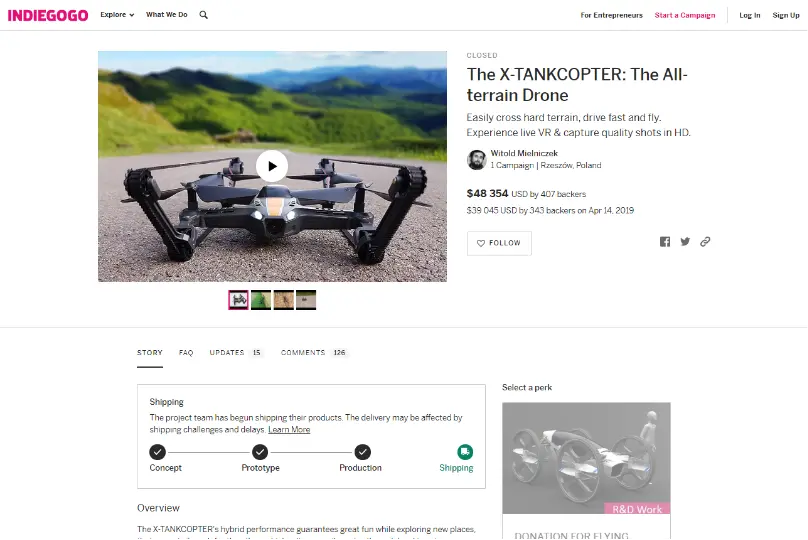 The challenge
Our task was to develop a marketing strategy to promote a crowdfunding campaign that took place on indiegogo.com
What actions have we taken?
WE DEVELOPED AND IMPLEMENTED A MARKETING ACTION PLAN WHICH INCLUDED 2 STAGES:
STAGE 1 - PRE-CAMPAIGN SEEDING - PREPARATION FOR THE CAMPAIGN AT Indiegogo
Pre-campaign seeding - preparation for the campaign at Indiegogo
implementation and configuration of web analytics (GTM + GA) in order to precisely analyse sources of potential clients, their activity on the website and engagement
implementation and configuration of user behaviour analysis with hotjar to determine optimal landing page layout
implementation of Google Ads and Facebook Ads campaign in order to attract people interested in our drone (early birds)
STAGE 2 - CAMPAIGN SEEDING - LAUNCHING OF THE CAMPAIGN
cooperation on promotional film development
preparation of graphic materials for the campaign's Indiegogo page
preparation of creative materials for the advertising campaign
sending a periodic newsletter to the registered early birds base
maintenance of social media channels, community management
media monitoring and active involvement in the discussion (early birds)
cooperation with influencers (including Casey Neistat - more than 10 million subscribers to the Youtube channel)
inviting Polish Prime Minister Mateusz Morawiecki to our office, so that he and Casey Neistat could get to know and test our drone together
to carry out extensive ePR activities, thanks to which the launch of the campaign was announced by Polish and international media
carrying out advertising activities on the US markets and selected Western European countries promoting our campaign optimisation of advertising activities in terms of acquiring supporters of the campaign on Indiegogo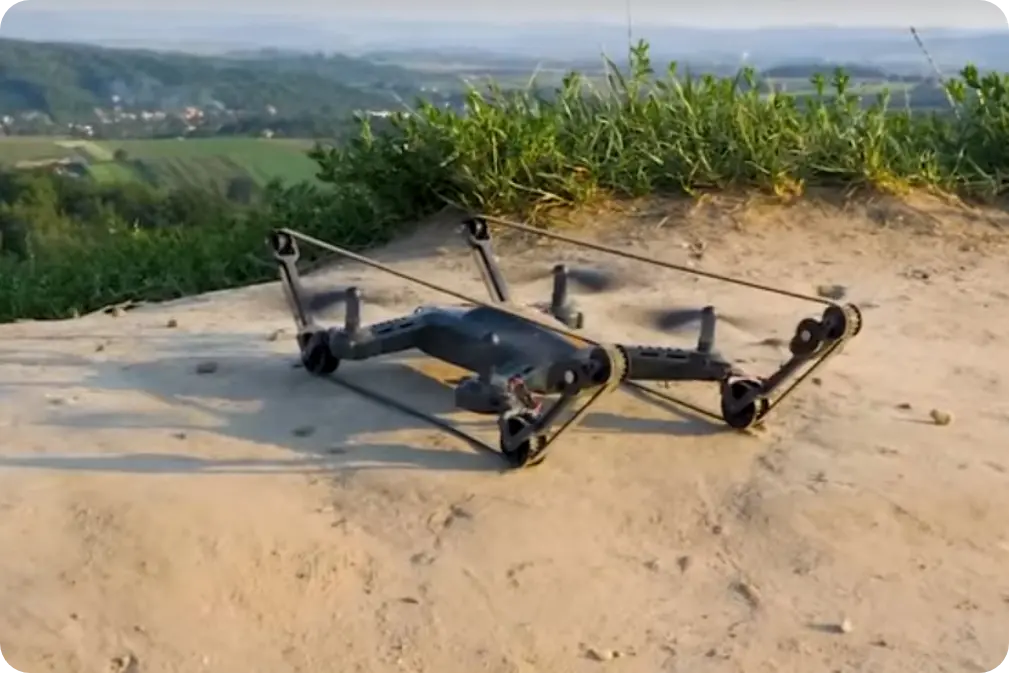 "A huge advantage of Performance Labs is the creative energetic team, advising great solutions that quickly allowed us to achieve the intended results. I really appreciate the constant contact with the project manager and the support at every stage of the project. All this has translated into our mutual success."
Xerall
Witold Mielniczek - CEO Xerall